BFCM is here! Buy 1, Get 1 free with code: BFCM or get all 3 for 49.99 (no code needed)
2019 Men's Grooming Winner - Beauty Innovation Awards
Traditional cologne wasn't designed to be worn everyday, so we made one that is.




TSA Approved and Travel Friendly

LESS IS MORE.
#artofsubtlety
Pheroe is more than a unisex fragrance for the curious and the motivated. It's a testament to the Art of Subtlety; where less is more, and more lives in the details.
We've taken a step back from overpowering traditional fragrances and designed a cologne light enough to wear every day and casual enough to wear all the time. All so you can keep smelling & feeling your best, anywhere life takes you next.
A bottle made for your every move.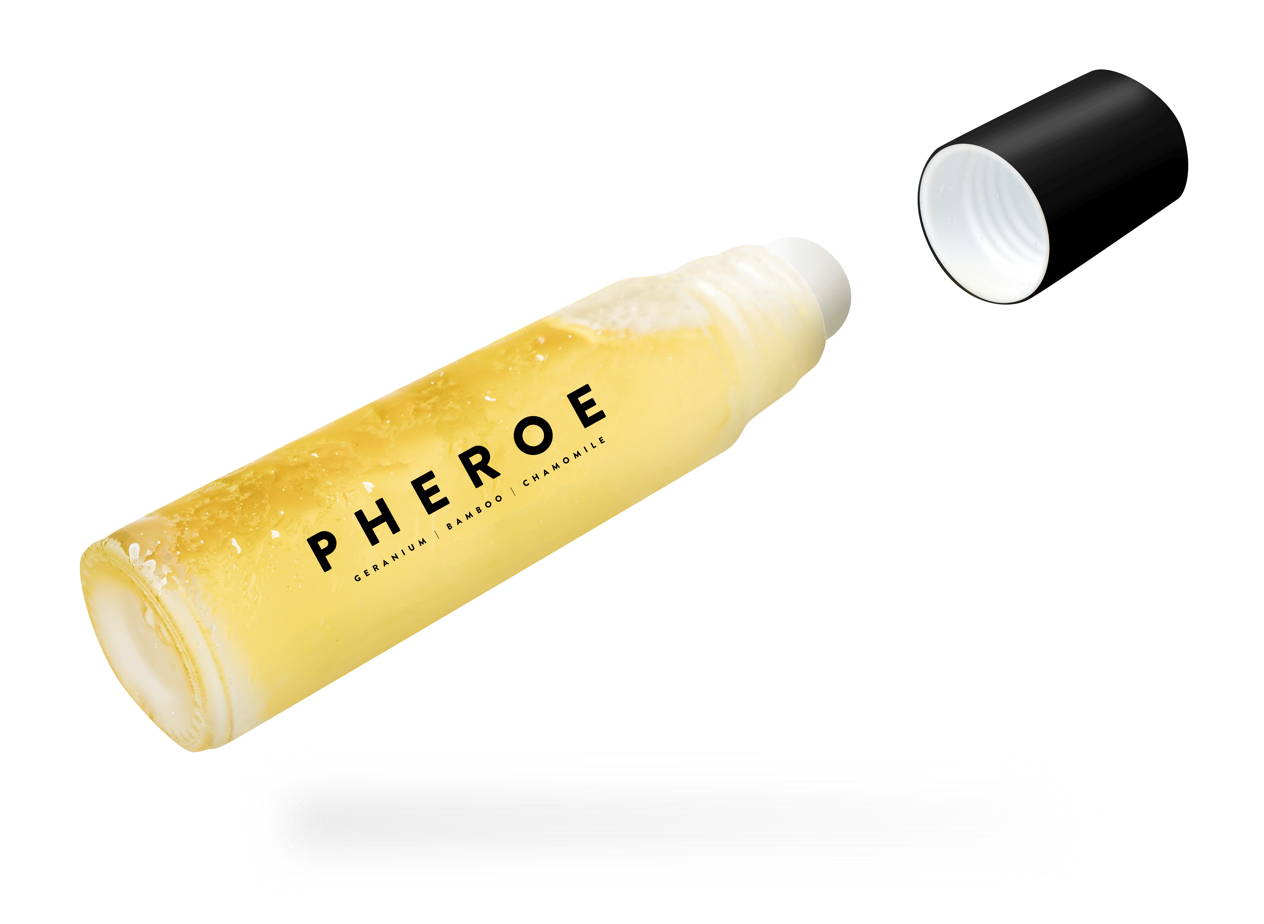 Our mission? To avoid overwhelming whoever you're hanging out with. Thank us later.

Give your skin ingredients it can count on with a blend of natural oils, packed with real nutrients and vitamins.

Pheroe was designed to be portable - it will fit inside your pocket, gym bag, or toiletry case for easy carrying.

Blended in small batches, by hand, for a personal touch and a one of a kind formula. Each bottle is labeled and dated by hand.

The TSA-approved sized bottle makes it easy to keep fresh while on-the-go.

Our bottles feature a roll-on tip, purposefully created for seamless, streak-free, and discreet application.
Get 15% off when you join Pheroe
---